Resident Update: Thomas
Posted: June 8, 2023
Thomas had never expected his youngest, Reuben, to take his first steps in a homeless shelter. But he is grateful for everything he and his four children have experienced through your support for Union Gospel Mission of Tarrant County. Since we first shared Thomas's story with you in January, he and all of the children have taken their first steps - toward a relationship with Jesus Christ!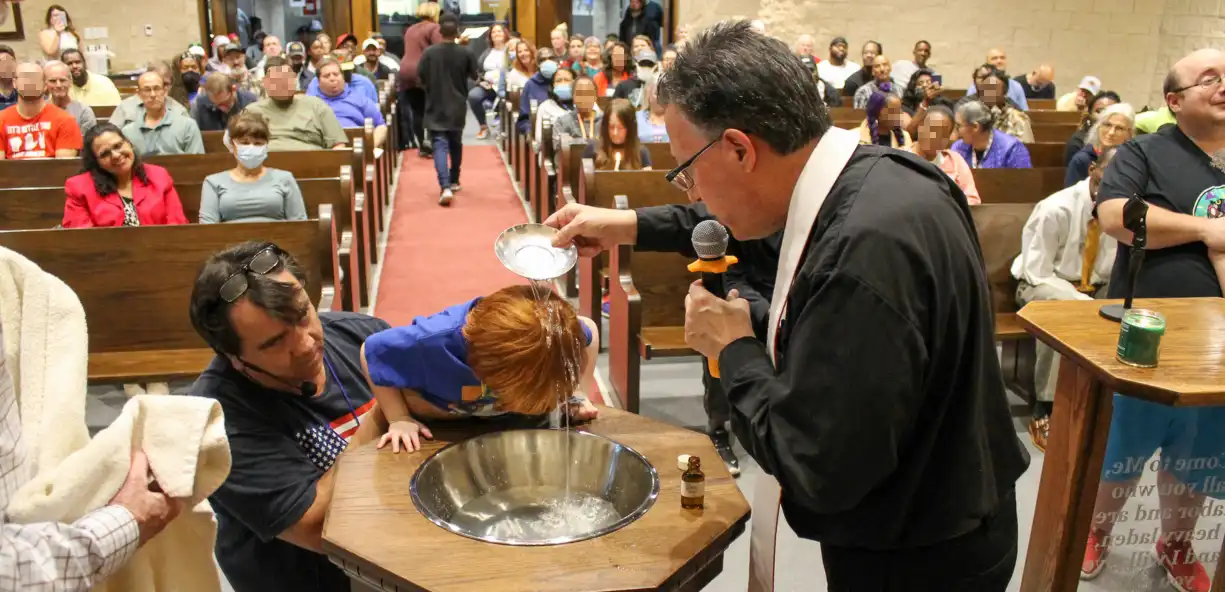 "I had an open discussion with my kids to see if they wanted to be baptized," Thomas says, and they were very excited. They were so into it and they were so happy when it was done. Father Andy gave all the kids cross necklaces and Aria wears hers all the time."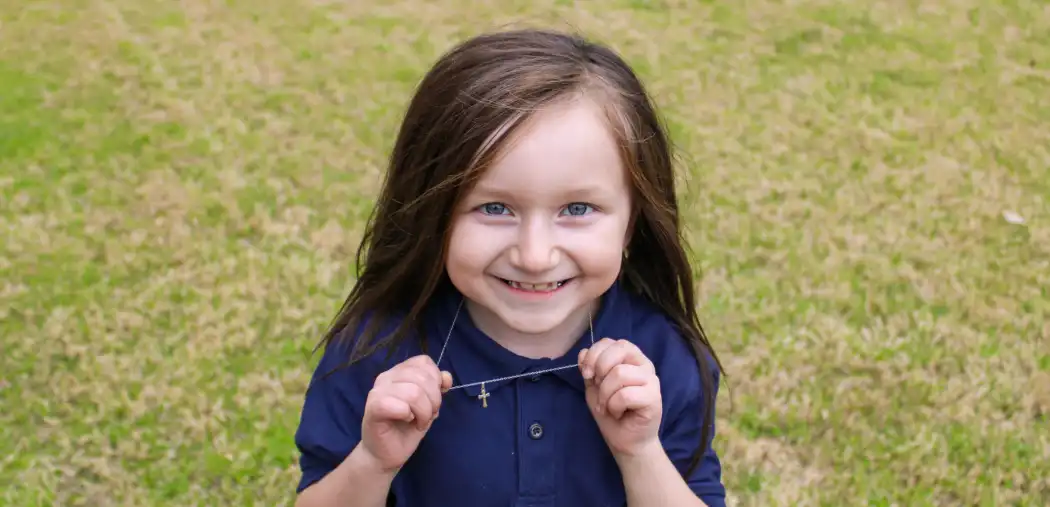 Thomas tells us his children love going to chapel, especially his oldest daughter, Nevaeh, 10. "She sings all the songs! Being baptized gave her a new understanding and outlook. She feels accepted. She has one of those teen Bibles and she loves it."
There are more developments in Thomas' story. In pursuing his career plans to become a financial advisor, he has completed his certifications in data analytics and bookkeeping. He would still like to move to Florida, but is happy to stay in Texas for a while, establishing his financial security and building professional credentials.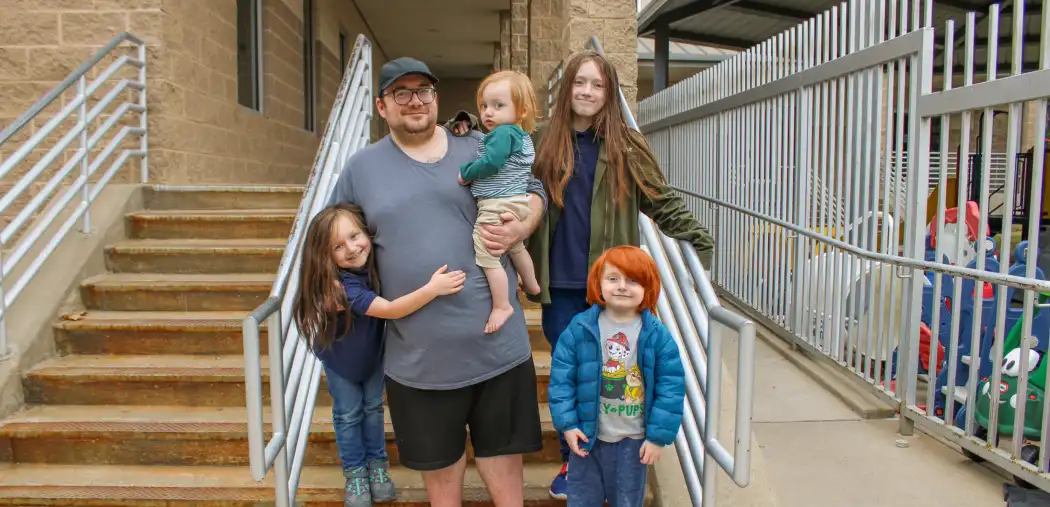 "Right now, I'm working on getting a job so I can get a place for myself and my kids. I'm taking it one step at a time," Thomas says.
You offered great opportunities to Thomas and his family over this past year! Because you care, these children can grow up with their dad in a stable household - and in friendship with Jesus Christ.