UGM-TC offers programs for homeless individuals to maximize their potential by developing the skills needed to become independent, productive community members.
---
---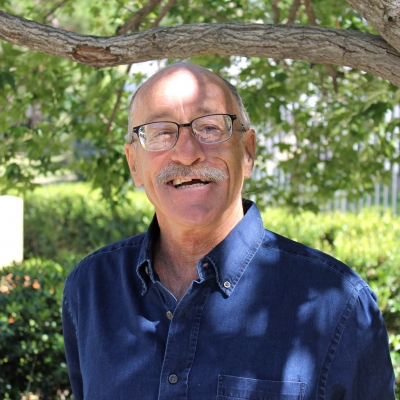 Steven
UGM-TC Resident
Renewal Story
"As I take two steps forward and not three steps back that there's always something positive ahead!"
On a cold February night under a bridge, Steven looked back on his life and saw years of drug abuse, alcoholism and crime. Homeless the past four years and alone except for his dog, King, he looked ahead and saw nothing to live for.
Read His Story