UGM-TC offers programs for homeless individuals to maximize their potential by developing the skills needed to become independent, productive community members.
---
---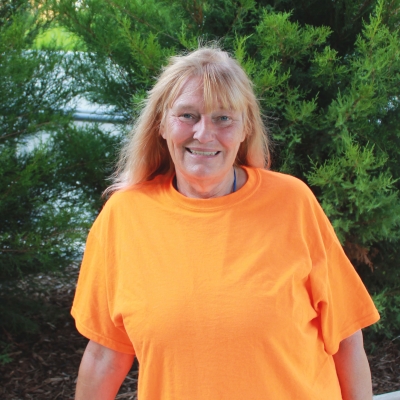 Tonya
UGM-TC Resident
Renewal Story
"I'm learning and I love it!"
After 40 years od drug addiction and a total of 27 years in prison, Tonya had little sense of what it took to live a responsible, sober life. "I always wanted to be clean," she remembers, "but I didn't know how. Then I finally asked for help."


Read Her Story