You can make a difference in lives of our residents and guests. Whatever your talents and interests, there's a place for you if you are willing to serve!
Volunteer at UGM-TC
There Are Many Ways To Volunteer.
---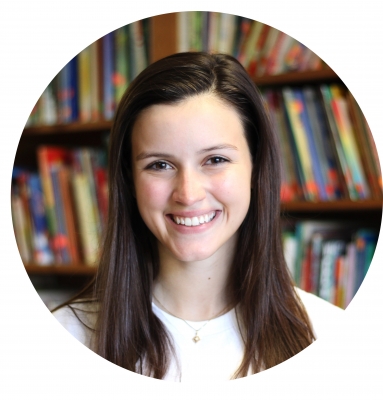 Bryce
UGM-TC Volunteer
Volunteer Story
"I knew it was a special place"
Bryce saw how one homeless man treasure his three battered paperbacks and began collecting donated books. She approached an architectural firm with the Opeb Book Project, her vision of providing books to homeless shelters. They created 5 bookcases, pro bono, for shelters in and around Fort Worth - including UGM-TC. The Open Book Project now includes more than 10,000 books for anyone to borrow.