You can make a difference in lives of our residents and guests. Whatever your talents and interests, there's a place for you if you are willing to serve!
Volunteer at UGM-TC
There Are Many Ways To Volunteer.
---
---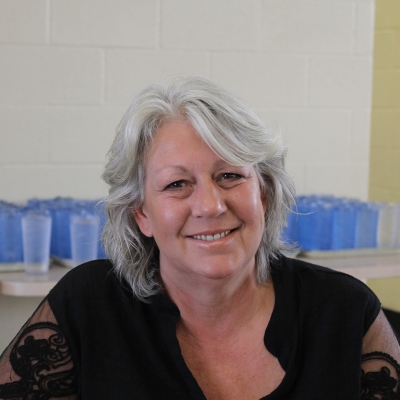 Genny
UGM-TC Volunteer
Volunteer Story
I'd been where a lot of these people are. I know what it's like to be poor, not to be able to do things for your children.
"Once you get here and see all the stuff that they do for everybody here and how amazing the place is, you just want to keep doing more, you know? It's just an awesome place."