Summer Fun!
Posted: July 21, 2017
It's summertime, and you know what that means: kids are out of school and parents are looking for safe, fun ways to keep them active!
At UGM-TC, we help parents by planning various recreational activities like visits to the public pool, plays and baseball games. Another great way we keep our kids active and engaged during the summer is by getting them involved with local camps and programs. This year's activities include:
Field trips with Fort Worth ISD to the Fort Worth Museum of Science and History where kids learn exciting new things
Reading programs with fun ways to sharpen essential reading and writing skills during summer break
Vacation Bible School featuring songs, skits and activities based on favorite biblical themes
Camp Crucis for fun and fellowship in God's Garden while enjoying sports, arts and crafts, music, swimming, nature and horseback riding
Camp L4, where kids can enjoy horseback riding, fishing and crafts while learning how to make healthy lifestyle choices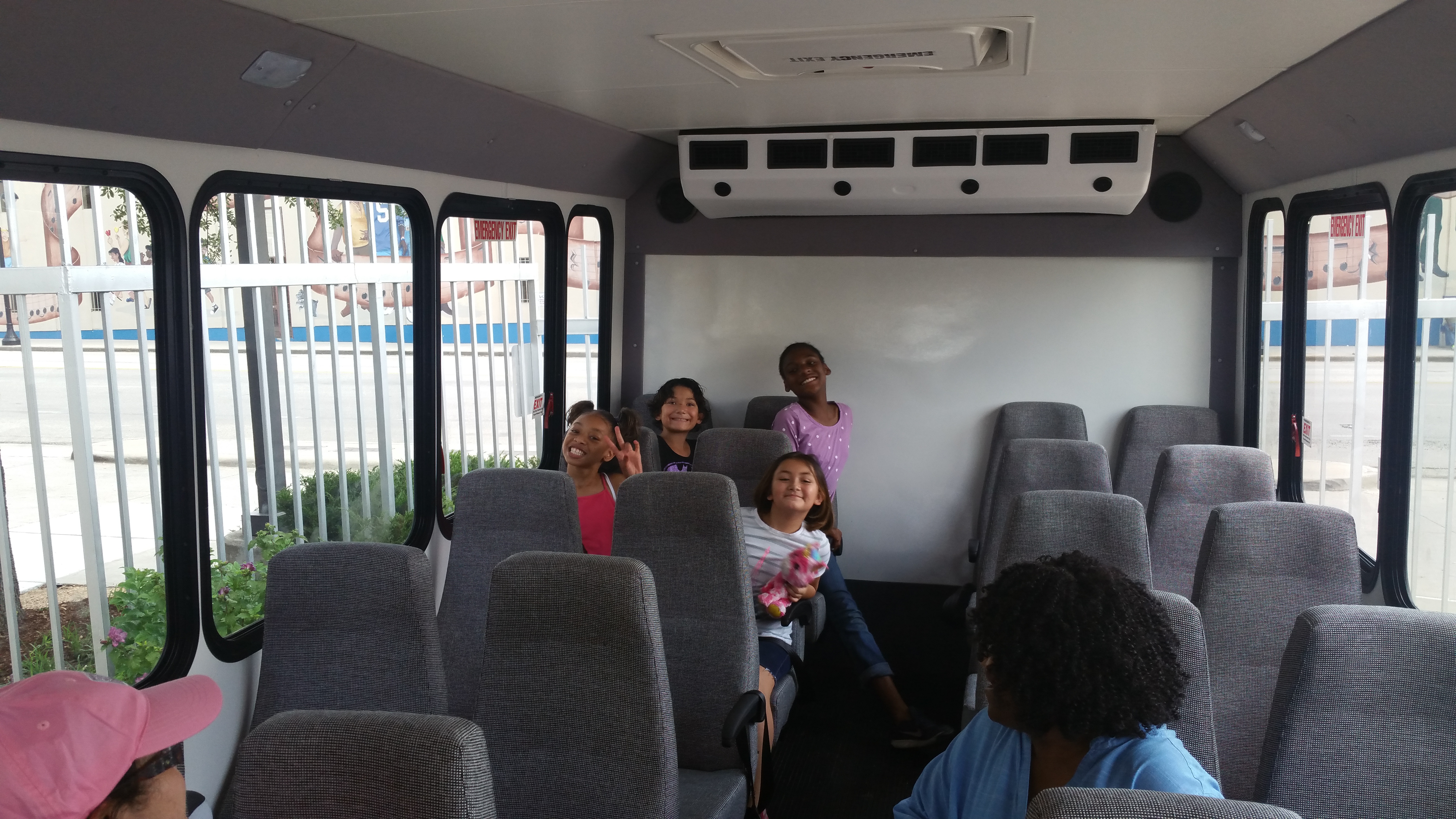 Some of our kiddos on the way to Camp Crucis!